JOIN A GLOBAL COMPANY WITH PIONEER SPIRIT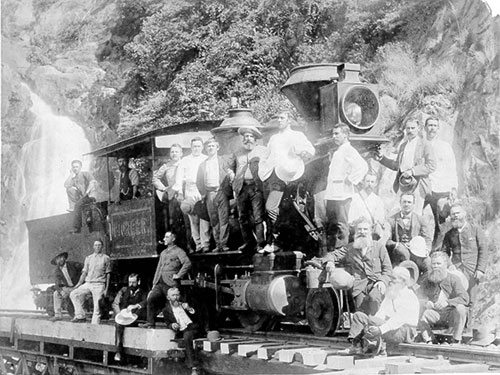 We are always interested in getting in contact with forward thinking people, who are real problemsolvers and enthusiastic about creating sustainable cities and results. If you have a multidisciplinary background and are in possession of relevant experience related to innovation, technology, marketing, industrial design or architecture, and have a strong wish for making a difference, we want to hear from you.
Nowait Transit AB can offer an international environment, with global ambitions, in a world where uncertainty is the only constant. Send your cv and cover letter to: info@nowaittransport.com.